ABOUT MARIANO'S RESTAURANTS
    In 1971, Mariano Martinez, a Mexican-American high school dropout; turned entrepreneur, imagined a unique Mexican restaurant concept which he opened with $500 and an SBA loan. The restaurant was so popular that Mariano had to reimagine how to keep up with demand for blended margaritas. This led to his invention of the Frozen Margarita Machine, which is such a part of our culture that it now resides in the Smithsonian's National Museum of American History in Washington, D.C. Mariano's imagination is still evolving our margaritas to this day. He recently created our handcrafted margarita on the rocks collection.
Read the full story and watch Mariano's ABC News Nightline interview here, or visit the Wikipedia page.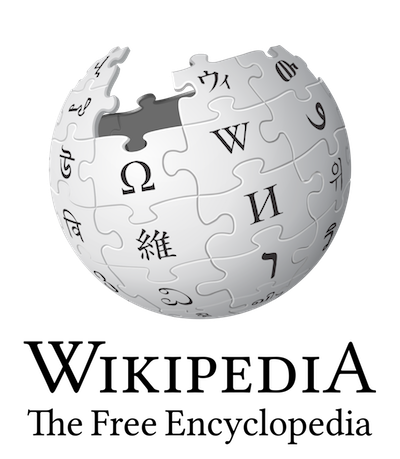 Check out our Press/News page.
Quality Is Our Key Ingredient
     From the original frozen margarita to transforming Texas Ranch Cuisine, innovation has always been at home in our kitchen. And it continues today with our custom-designed log fired grills. Using sweet mesquite wood logs, they burn hotter and faster than conventional grills, giving our fire-roasted salsa, steaks and seafood incredible flavor. It's not just mesquite logs that give our food amazing taste, it's the quality of our ingredients. Locally sourced, farm-fresh produce. Premium fajitas. All natural, Texas-grown chicken. Midwestern corn-fed steaks, hand selected and aged for 28 days. And, of course 100% Blue Agave tequila.
     From the original Mariano's that opened in 1971 to our five neighborhood restaurants, we welcome you to come on in and enjoy Texas Ranch Cuisine served by people who care, amidst authentic Texas ranch decor with a dash of vaquero. We also have special event rooms available to accommodate your next event.